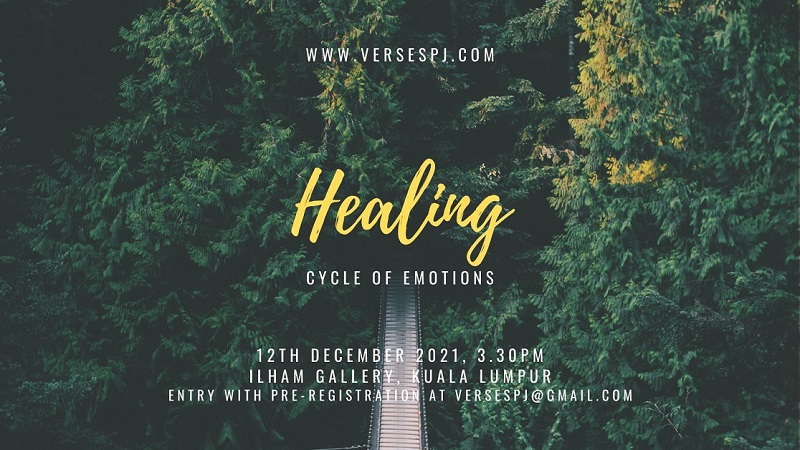 2021-12-12 @ 3:00pm, Ilham Gallery, Kuala Lumpur
Healing: Cycle of Emotions
It's has been tough with Covid and Multiple Lockdown. As we conclude the year, VerSeS invites you to join us in a Sunday Matinee of music surrounded by beautiful art work by local artists. The program comprises gems of choral, solo vocal and acoustic instrumental music from the years 1600 - 1900, curated to bring you through a cycle of emotions, from grief towards hope and healing.
Music of Purcell, Allegri, Bach, and more

Free entrance, donate as wish
Limited seats!
Pre-registration required, email to versespj@gmail.com
* Only for fully vaccinated adults and
"Low Risk" MySejahtera status & asymptomatic,
* Face mask required.
Media Highlights:
About
What's On
Get in touch
Instagram / FB: ys.tang.music






or drop me an email:
music.ystang@gmail.com